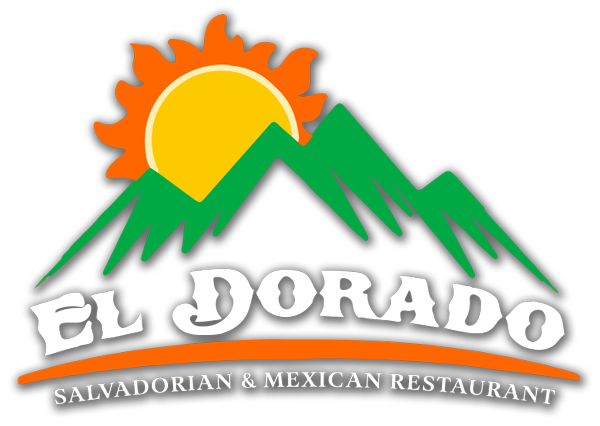 Enjoy a Taste of El Salvador (and Mexico)!
Located in Cartersville, Georgia, El Dorado Salvadorian and Mexican Restaurant proudly serves authentic Salvadorian and Mexican food, plus our chef's unique creations. Try classic pupusas, grilled steak or chicken dishes, fresh seafood, or breakfast with the classic flavors of El Salvador… or enjoy amazing tacos, fajitas, sopes, and other Mexican favorites. Plus burgers, wings, salads, and much more!
JOIN OUR TEAM!
El Dorado is hiring for all positions! Enjoy competitive pay, flexible hours, and a fun working environment. Complete an application online and we'll contact you to discuss next steps.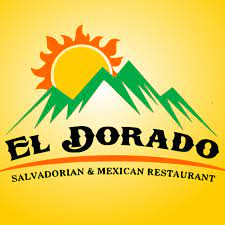 910 Joe Frank Harris Pkwy SE
Cartersville, GA 30121